Tromsø and Northern Norway is known for its exeptionally beautiful and raw mountain vistas. Look around, and you will find endless opportunities in every direction, and all of them are very accessible. Join a guide, and experience Norway at its best!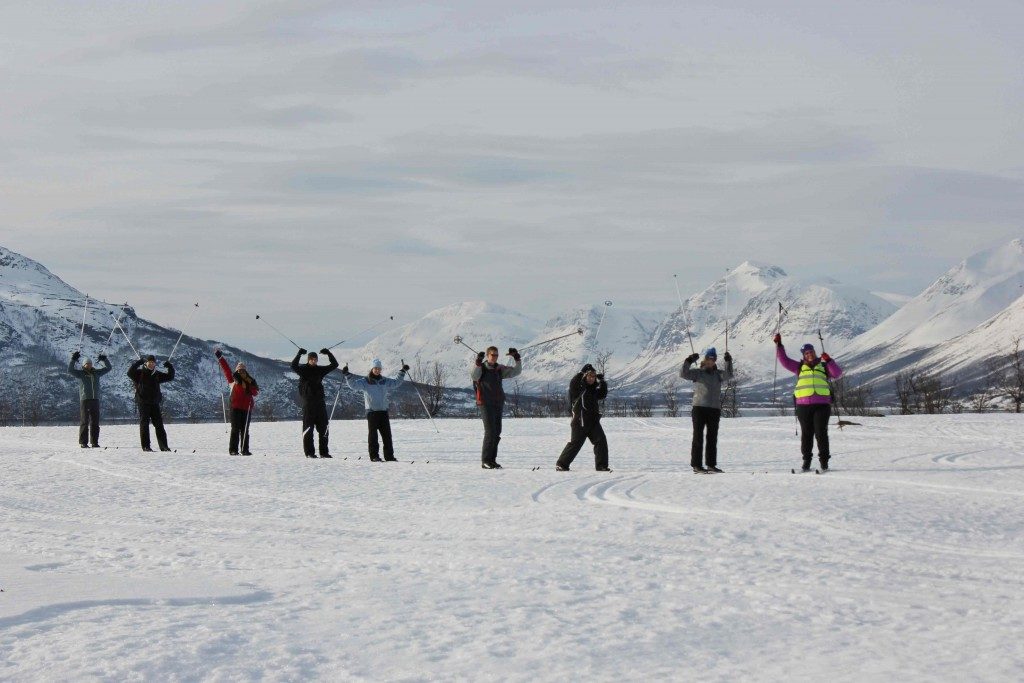 Northern Norway is perfect for your first real outdoor experience. Test different activities like mountain skiing, climbing and kayaking in safe environments – and spectacular surroundings.
At Tromsø Lodge & Camping, you'll stay in your own private cabin with free parking, a perfect starting point for your new self! Live in the nature, yet only 5 minutes from the city centre!
Our receptionists are very knowledgeable, and will help you get the most out of your stay. If you have any questions, don't hesitate to contact us!