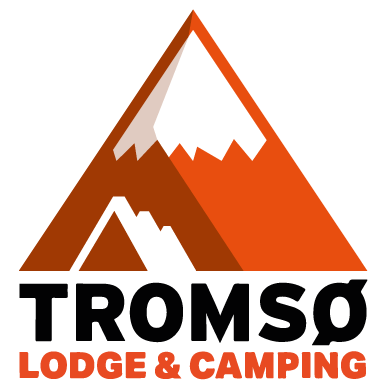 Tromsø Lodge & Camping is located in the beautiful Tromsdalen – perfect for those who want to stay in the countryside, yet close to a vibrant city life. Tromsø city center is only a 5-minute drive (or 30-minute walk) away!
We offer 53 cabins, divided in 3 different categories. You can choose from high quality cabins with 2 bedrooms, to our smallest cabins with only 2 beds. We offer dedicated spaces for mobile homes and caravans, as well as pits to put up tents. We also have meeting and conference facilities suitable for up to 120 persons.
Parking and Wi-Fi is free for all our guest!
In Tromsø Lodge & Camping, we want you to experience the Arctic the best way possible. We will do our very best to make your stay unforgettable. Do not hesitate to ask if you have any questions, or want us to recommend any activities while you stay with us. We also help you book activities with our professional and high-quality partners. This way, you don't have to worry about not getting the most out of your trip.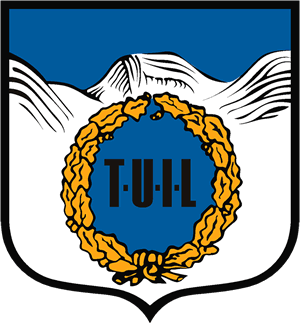 Tromsø Lodge & Camping is a part of TUIL AS,
the local sport organization, consisting of soccer, skiing, athletics and gymnastics for people all ages. TUIL Stadion is our closest neighbour, which gives our soccer interested guests easy access to TUILs home games in OBOS-Ligaen (second highest division in Norway). Because we are a part of TUIL, our income directly benefits our local athletes – most of them being children.