Welcome to Tromsø Lodge & Camping!
We are located in the beautiful Tromsdalen – perfect for those who want to stay in the countryside, yet close to a vibrant city life. Tromsø city center is only a 5-minute drive (or 30-minute walk) away!
We offer 58 cabins, divided in 5 different categories. You can choose from high quality cabins with 2 bedrooms, to our smallest cabins with only 2 beds. We offer dedicated spaces for mobile homes and caravans, as well as pits to put up tents. We also have meeting and conference facilities suitable for up to 150 persons.
Parking and Wi-Fi is free for all our guest!
When you visit us, you might notice that we are located next to some sports facilities. That's TUIL, the local sports club – and also our owner!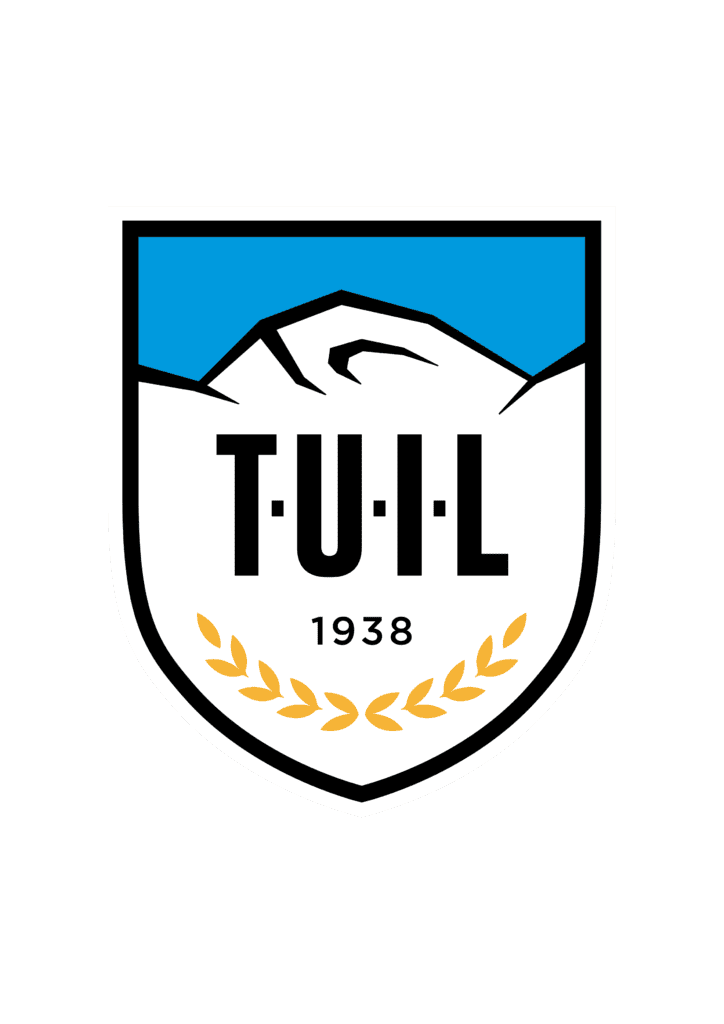 TUIL (Tromsdalen Youth and Sports Club) consists of soccer, skiing, athletics and gymnastics for people all ages. The club has around 2000 members, and most of them are children. Being fully owned by this club means that every penny our guests spend on staying with us benefits our young athletes.
In fact, the big, blue building you see right next to our camping is the brand new TUIL Arena II. It's an arena packed with activity offers for children, providing the opportunity to do sports all year around. This arena could never be realized if it weren't for all of our great guests here at Tromsø Lodge & Camping!
In Tromsø Lodge & Camping, we want you to experience the Arctic the best way possible. We will do our very best to make your stay unforgettable. Do not hesitate to ask if you have any questions, or want us to recommend any activities while you stay with us. We also help you book activities with our professional and high-quality partners. This way, you don't have to worry about not getting the most out of your trip.